US farm markets were mixed but mostly higher, on Thursday. Wheat prices found nice gains, recouping most of losses the previous session, on rising tensions in the Black Sea region. Chicago SRW, indeed, gained 1.54%, Kansas City HRW rose 2.13%, and MGEX HRS climbed 2.74%. Corn prices rose 0.99%, benefiting by spillover strength from wheat. Soybean prices followed suit, up 0.18%, though the rest of the complex was mixed, as soymeal lost 0.3%, while soyoil jumped 4.02% higher. However, corn and bean prices mainly rebounded amid uncertainty about weather developments, especially in the Corn Belt. As we said, it's a "Weather Market". In Europe too, all three markets rebounded amid uncertainty about weather developments and extending the Black Sea corridor beyond 17 July. Oil prices fell by more than $3 on the report that the U.S. would give Iran sanctions relief to export oil in return for Tehran reducing uranium enrichment, but rebounded from earlier losses after the U.S. and Iran both denied the report. The Baltic Exchange's main sea freight index in London rose for a fourth straight session, up 2%. On Wall Street, US stock indexes, ended higher and the DXY tumbled by 0.72% to a 2-week low, after U.S. weekly initial unemployment claims jumped to a 19-month high, knocking T-note yields lower.
Notably, Chicago wheat July contract was up 9.4c/bu to 626.2c/bu;
Kansas wheat Jul contract was up 16.6c/bu to 804.6c/bu;
Minneapolis wheat Jul contract was up 21.6c/bu to 815.6c/bu;
MATIF wheat Sep contract, was up €4.5/t to €232.5/t;
Black Sea wheat Jul contract was up $0.5/t to $250.75/t;
ASX wheat Jul contract, was down A$4/t to A$372.5/t;
US DWI Cash (durum wheat index) was up 1.52c/bu to 796.52c/bu;
1CWAD (Canadian durum wheat) avg reg was down C$0.12/t to C$392.05/t;
EDW (EU durum) Sep contract, was down €5/t to €352/t;
Chicago corn Jul was up 6c/bu to 610.2c/bu;
MATIF corn Aug was up €4.75/t to €229.5/t;
Soybeans Jul contract up 2.4c/bu to 1363.2c/bu;
Winnipeg canola Jul was up C$9.60/t to C$679.8/t;
MATIF rapeseed Aug contract, was up €5.75/t to €426.75/t;
Brent crude Aug was down US$0.99 per barrel to $75.96;
WTI crude Jul was down US$1.24 per barrel to $71.29;
BDI Baltic Dry Index was up 20 points to 1.040;
Dow Jones was up 168.59 points to 33.833,61;
S&P 500 was up 26.41 points to 4.293,93;
NASDAQ Composite up 133.63 points to 13.238,52;
US dollar index (Sep '23) was down 0.742 points to 102.923;
AUD/USD firmer at US$0.6716;
USD/CAD weaker at $1.3356;
EUR/USD firmer at $1.0782;
USD/RUB firmer at ₽82.0048.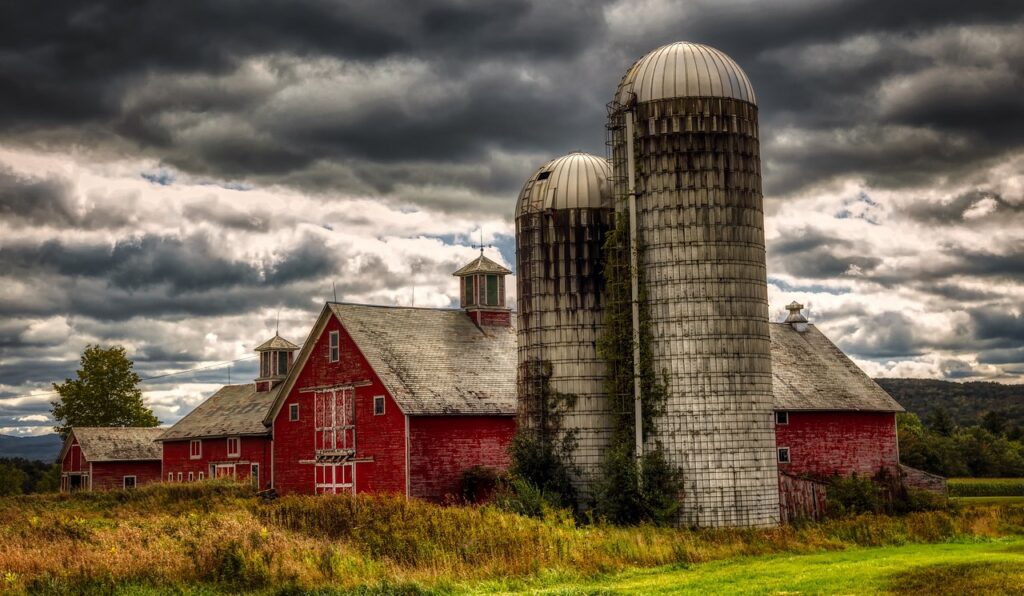 That's all, thank you.
We wish you a nice day.

Author: Sandro F. Puglisi